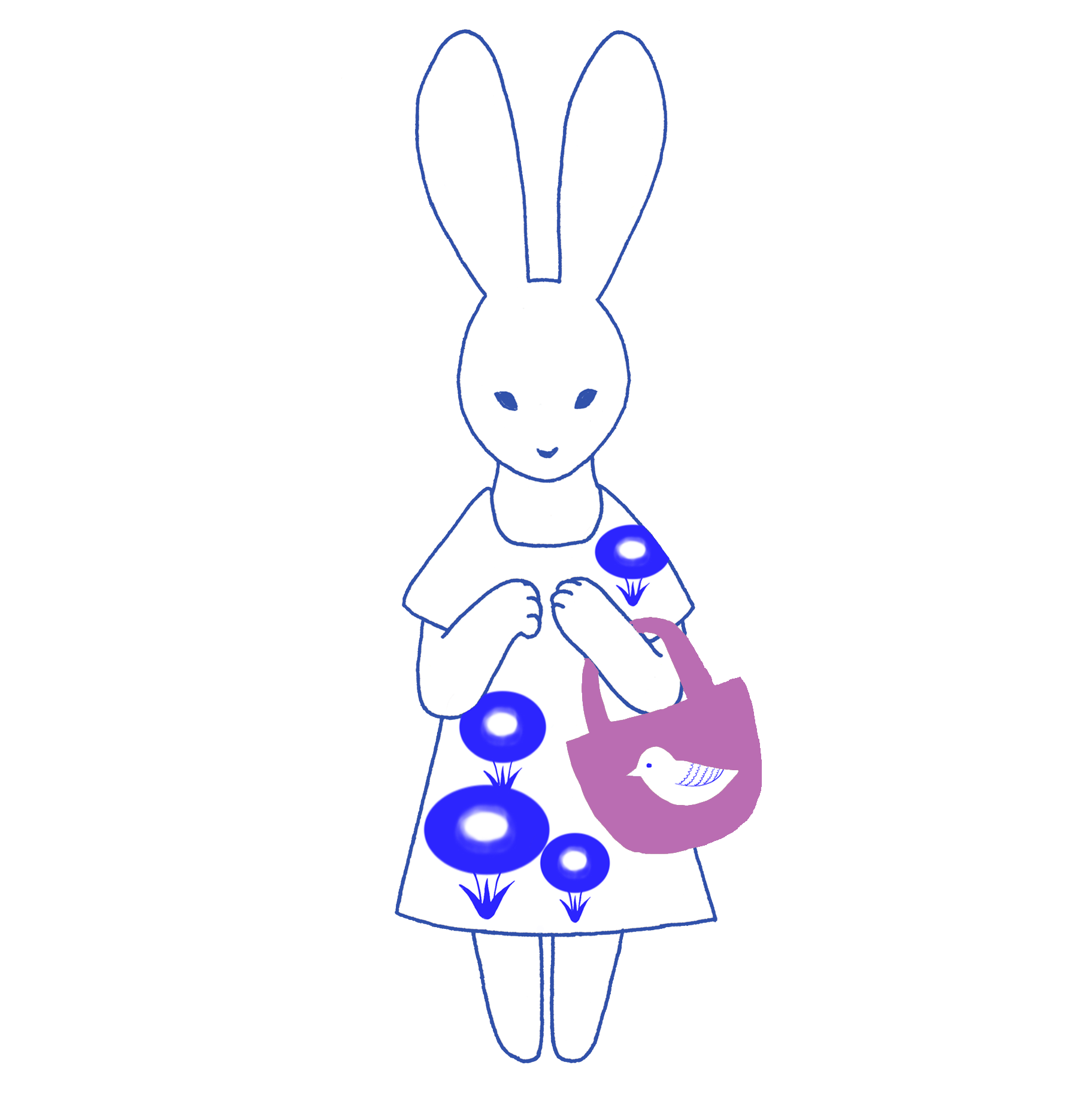 Thank you for visiting!
Hello, I'm Yo Ebihara.
Originally from Tokyo, JAPAN
Based in California now.
I majored in aesthetics and art history at the university. 
After working as a office worker, I became a freelance illustrator.
I'm a member of Japanese illustrators group "ILLUSTRATORS TSUSHIN".
I like giving a classic tint to my works with a simple composition.
I aim for a work that has both softness and a decorative aspect.
◇ History of awarded prize
2 of my illustrations for "The emperor's new clothes" were selected for
 general applicants division of JAPAN BOOK DESIGN PRIZE 2018
Feel free to contact me from "Contact" if you are interested or have any questions.
※ I am afraid I will not be able to accept a request about Transfer of Copyright.
-----------------------------------------------------------------------------------------------------------------------
大学にて美学・美術史を専攻。一般企業勤務を経て、イラストレーターとして活動。
柔らかさと装飾的な要素を併せもつ作品づくりを目指しています。
日本ブックデザイン賞2018 一般の部 装画・四六判 部門にて
「裸の王様」のための装画 2作品 入選
​​​​​​​お仕事のご依頼、お問い合わせ、ご感想などお待ちしております。
"Contact" よりご連絡ください。
※また、大変申し訳ありませんが、著作権譲渡のお仕事はお受けしておりません。何卒よろしくお願いいたします。